ABOUT US
CTR Coatings specializes in the maintenance and rehabilitation of municipal and industrial water and wastewater systems. Founded in Knoxville in 2010, CTR Coatings quickly became one of the leading wastewater structure rehabilitation companies in Tennessee. In 2014, we established a second location in Memphis. In 2021, we established our third location in York, South Carolina. Our current markets include:
North Carolina
South Carolina
Kentucky
Georgia
Tennessee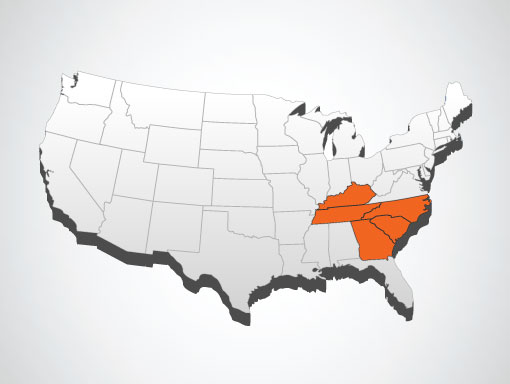 OBIC Certified Installer
As an OBIC certified installer, we offer potable water and wastewater repair options that can extend the life of your structure by 50 years or longer. Made of an environmentally friendly, flexible polymer, OBIC's no-dig lining system is strong enough to repair damage, address hydrogen sulfide corrosion issues and prevent future problems. As an added benefit, the installation of OBIC products requires minimal downtime. At CTR Coatings, we understand the importance of getting your services back up and running quickly.
CTR Coatings in action
When the City of Memphis committed to reconstructing its deteriorated sewer systems, contractors ran into some particularly challenging manholes on the Jack Carley Causeway line. One of these manholes was a 50-ft brick structure that was rated as being in catastrophic failure status. This daunting manhole rehabilitation project was no match for CTR Coatings' experienced technicians who were able to repair the manhole and restore its structural integrity.
Read more about this project in an article published by Trenchless Technology: City of Memphis Makes Sweet Music in Manhole Rehabilitation with New Structural Solution
WBENC-Certified Women's Business
CTR Coatings is proud to be certified as a Women's Business Enterprise (WBE) through the Women's Business Enterprise National Council. This certification is designed to recognize businesses that are at least 51% owned, operated and controlled by women. With this certification, we are pleased to support organizations that are committed to adding diversity to water and wastewater rehabilitation projects. projects.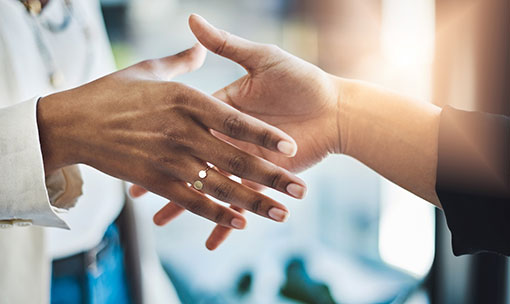 Building lasting relationships
At CTR Coatings, we believe that the foundation of our success is dependent upon building lasting relationships with our customers. These relationships are built on trust. Trust that is earned through our commitment to professionalism, attention to detail, safety and the use of the most advanced products in the industry.
 In addition to building relationships through our work in the water and wastewater structure rehabilitation industry, we also believe in supporting our local communities. Giving back is important to us, and we are honored to work with the following organizations.
Schedule a product demonstration
If you are interested in learning more about our coatings services, our highly qualified and experienced team offers on-site product demonstrations. For more information, contact us online or by calling (865) 200-8191.

CTR Coatings - East
5715 Ball Camp Pike
Knoxville, TN 37921
CTR Coatings - West
5308 Crestview DR
Memphis, TN 38134
CTR Coatings - SC
 7709 Park Place Rd  Suite C
York, SC 29745